This week I plan on writing 20k on Into The Fire. Think I can? My goal is to have this baby done by my birthday, February 6th. Cross your fingers (and toes!) for me cause when this one's done I'll be back in Tyalbrook.
This girl in on a mission!!
Three book releases coming up by summer!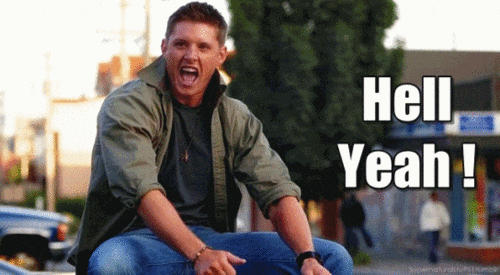 Into The Fire (ITF) is book ONE in the Wrecked series. These are standalone novels following characters introduced in the From The Wreckage (FTW) series. Each book in this series will be a bit different in tone.
ITF follows Dani and takes place before, during and after events of the FTW series. You do NOT have to read FTW books to follow Dani's story. This is a realistic fiction, drama, romance and I will have trigger warning on this one for self-harm/depression.
You can add Dani's story to you TBR pile on Goodreads HERE
Blurb TEASE - Last week I gave you the first line. I'll add to that this week ;)

At fifteen, an accident turned my world upside down. Scarred in everyway possible, I shut down, finding comfort by self-inflicting pain.
I've grown accustomed to the truths of my life, but I'm tired.
Tired of this reality...
Tired of the need...
Of the pain...